Visit Cotswolds
www.visitcotswolds.co.uk
E - enquiries@quinsolve.co.uk :: T - +44 (0)1295 770652 :: site by QuinSolve :: W - www.quinsolve.co.uk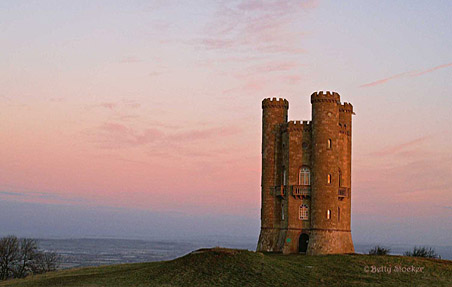 page heading
Cotswold Attractions and Summer Ideas
For a comprehensive list of Attractions in and around the Cotswolds please click for
Cotswold Attractions
.
There are a wealth of historic monuments, houses, parks and gardens as well as local annual events.
Further Cotswold Accommodation Choices
If you know the town or district where you will be staying, then please select from our towns listed. If you are happy to just be in the Cotswolds and you would like to see all of the accommodation on offer, then please select from the list below:
The North Cotswolds actually start in the very south of Warwickshire. Ilmington is the only village in Warwickshire that can officially claim to be in the Cotswold Hills.
Within easy reach are many charming villages and market towns, easily distinguished with their beautiful Cotswold stone.
There are a large number of National Trust properties within the county, something to suit all from the historic Coughton Court and its association with the Gunpowder Plat to the evocativion of Tudor Architecture at Packington Hall.
There is something for all the family, each house represents its own time and place in history. Whether you are looking for the grim facts of the English Civil War or the persecution of the Catholics or simply the romance of days gone past, each house and its grounds will be sure to delight you.